微软亚洲互联网工程院招聘(北京、苏州)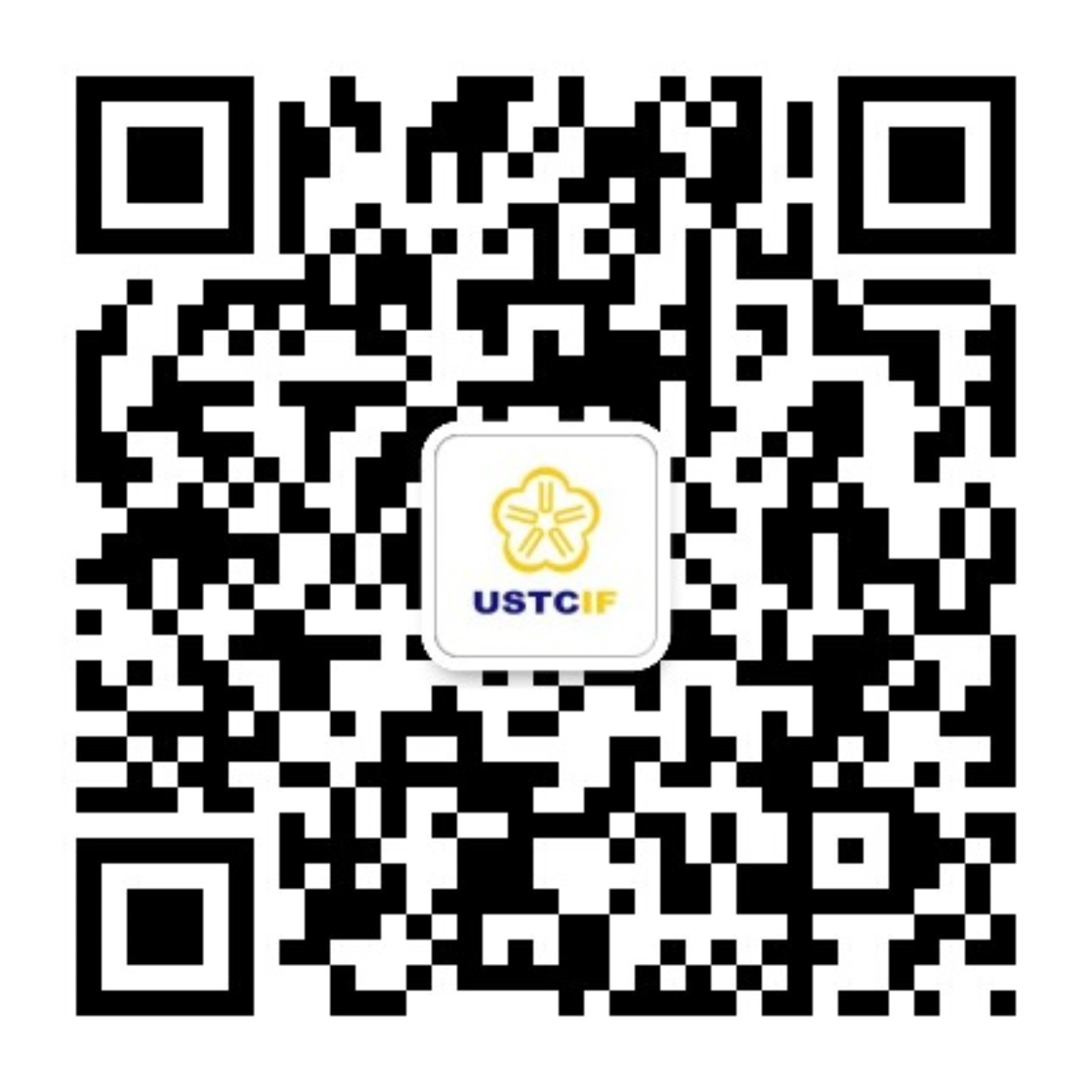 Speech service team in China is looking for Principal SDE Lead with outstanding management and leadership skills to lead a talented and highly energetic engineering team. Speech service is one of the highest impact and most technically challenging projects in the AI industry. The mission of our speech service team is to delight customers by delivering natural and high performance speech service including SR & TTS. We work on technology and products that are critical to our company's AI success like Cortana and at the heart of the customer experience of the conversation as platform. Our team is responsible for developing ideas to improve speech service platform for both 1st and 3rd party global customers. We are an extremely agile team and we move very fast from ideas to experimentation, development and deployment through continuous releases throughout the year. We work in close collaboration with Microsoft Research and academia. If you did dream for applying results of latest research to product then this position is for you.
Location: Suzhou or Beijing
Roles and Responsibilities:
As the development lead team, you will lead a talented and highly motivated engineering team, and be responsible for architecting the products and setting the future technology and product direction. You will recruit high caliber talent, coach the dev team and build a solid organization culture. You will collaborate effectively with design, program management, and other partner teams to deliver great end user experiences. In collaboration with our colleagues in STC, US, and researchers at MSR, we explore and invent cutting edge methods in speech, natural language processing, statistics, information retrieval, data mining, machine learning and distributed systems to solve hard problems. Strong practical and theoretical knowledge of speech, natural language processing, machine learning techniques, information retrieval, data mining, distributed systems, or user experience is a big plus.
Required skills/qualifications:
· Proven track record of shipping software or services on time and with high quality
· Proven track record of leading development team and the ability to grow talented leads and SDEs
· 10+ years of experience as a developer with at least 5 years as people manager
· Experience in building scalable, secure, high performance, web services/experiences
· Experience and passion for solving end-user problems
· Exceptional problem solving and analytical skills, strategic thinking, and a history of coming up with novel and elegant ideas and executing on them
· Excellent inter-personal, verbal and written communication, and cross group skills
· Science/research background in the areas of speech, machine learning, natural language processing and artificial intelligence is preferred
· Expertise in project management fundamentals
· Advanced degree (Masters or PhD) in Computer Science or related fields
Microsoft is an equal opportunity employer (EOE) and strongly supports diversity in the work place.
联系人:赵晟
邮箱:szhao_ATNOSPAM_microsoft.com(@=_ATNOSPAM_)
2016-10-31