微软亚洲互联网工程院苏州招聘
相关新闻:微软校友欢聚中关村新居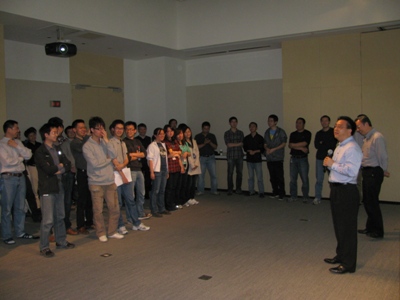 2011年5月6日,张亚勤出席微软中国科大校友聚会鼓励年轻校友。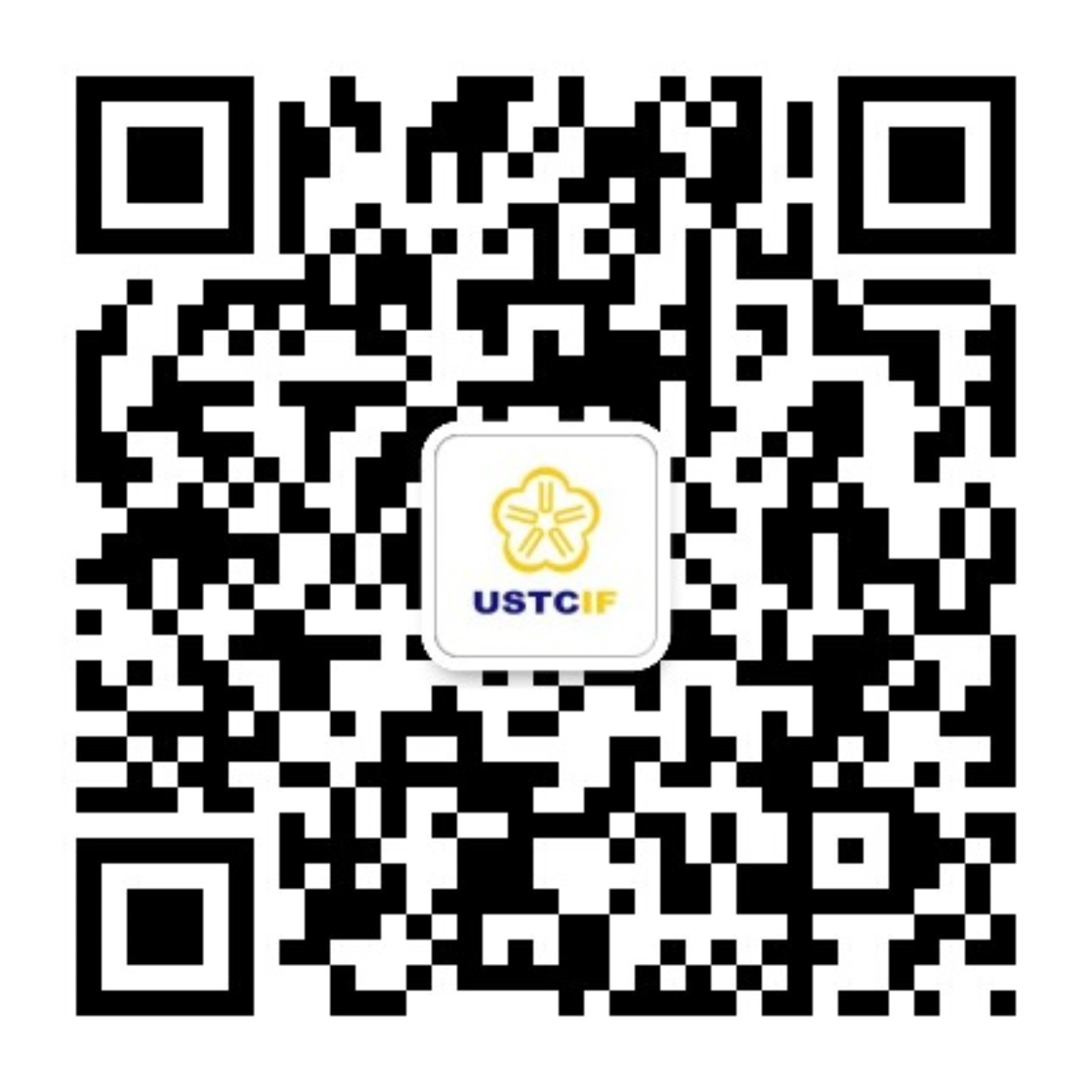 更多校友公司招聘:中国科大校友职业中心。
微软公司与中国科大合作紧密,渊源深厚。微软亚洲研发集团董事长张亚勤为78少校友;该院至少有三位IEEE Fellow为科大校友(张亚勤,亚洲研究院副院长李世鹏、雷德蒙研究院邓立)。中国科大有数百位毕业生供职于微软公司雷德蒙总部、硅谷、北京、上海等地。近日,微软亚洲互联网工程院在苏州成立分部,赵晟(9505校友)所在项目组正招聘一名开发经理。有感兴趣去苏州发展的中国科大毕业生校友,可与赵晟联络。
Job Description:
Software Development Engineer Lead (Microsoft China – SuZhou 工作地点苏州)
Location: This position is based in Suzhou.
Responsibilities
Do you want to change the way the world interacts with computers? Do you want to be part of a team that pushes the Conversational Understanding Technology to the next level? Do you want to challenge yourself by innovating in an area that is new to Microsoft yet is an important strategic bet? Do you want to make Microsoft products not only accessible, but highly-functional and natural to use?
The Bing Information Platform team is working hard towards the goal of understanding and harnessing the world knowledge on the internet to make available all these data through a natural user interface. As part of the overall bigger Bing Information Team, the China team is responsible for the following components
- Text to Speech Synthesis
- Natural Language Generation
- Knowledge and Information Discovery
In addition, the Infrastructure and Data Analysis team in China is setup to build a robust, efficient scalable platform to be leveraged by various speech and data components. The functionalities include but not limited to the following
- Crowd sourcing platform through UHRS
- Logging usage and debugging data
- Data mining and data analysis
- Report generation
- Generic test framework
- Machine learning and model building
We are looking for self-motivated candidates who enjoy working and collaborating with other teams to lead the Infrastructure and Data Analysis team.
Required skills/qualifications:
o MSc or PhD in Computer Science or related field.
o Proven core technical knowledge and relevance experience -- 5+ years software product cycle experience including some knowledge and experience related to data and relevance
o 3+ years of leading a small team
o Knowledge in data modeling, data mining and data analysis
o Great design and problem solving skills, with demonstrated passion for quality, performance, and engineering excellence
o Effective communication skills and ability to work in a collaborative environment
o Ability to program in scripting, C++ or C# programming language.
o Software development skills, aptitude for developing good quality system.
有应聘意向,请联络:
赵晟(9505校友),zhaoshengpic[ATNOSPAM]gmail.com ([ATNOSPAM]=@)
已在微信中发布
2013-05-16
上一篇: 新加坡南洋理工大学招访问学生
下一篇: Graduate position in the Department of Psychology at OSU